[ROM] [G4S] [G5S] SPAOSP (Spanish AOSP) | TF Android Developers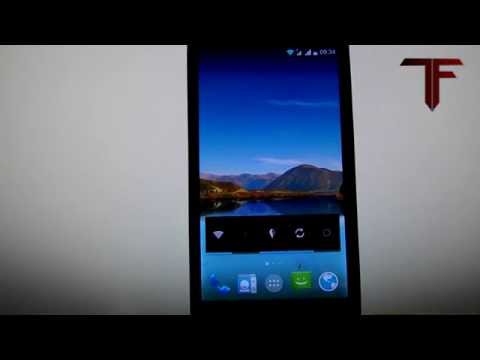 We introduce you to the new custom ROM SPAOSP for the Jiayu G4S and G5S devices.
A 100% Android ROM, without any script-like add-ons or tweaks. Every modification and adaptation has been made by code input. Therefore, given the fact it has no add-ons as previously mentioned and present in other ROMs, it gives the system great performance and stability, taking up less memory resources.
From Spain, for the rest of the world:
SPAOSP, the latest creation by TF Android Developers for our Jiayu G4S and G5S.
 Name: SPAOSP (Spanish AOSP)
Version: 4.4.3
Date posted: 22-09-2014
Size: 391 MB

Mega or GDrive .
APks included: